The role of family nursing and its importance
Nurses play a major role in supporting people across the life-course, in particular those living with long-term conditions yet the patient often relies on family members for home-based support and self-management of their conditions. This can bring family role-changes causing stress to the family unit as they struggle to adapt to altered circumstances. Nurses are ideally positioned to recognise this and to support families through developing trusting relationships and respecting individuals and their contribution to the health and wellbeing of the patient.
There is little emphasis in the UK and Ireland on care of the whole family, the focus is mostly on caring for individuals living with one or more long-term condition. The needs of family members are only considered insofar as they form part of the patient's support network.
Research has found that involving family members as carers in delivering treatment and supporting rehabilitation can improve a patient's clinical outcomes and general wellbeing, but this caring role can unfortunately have a negative effect on the carer's own wellbeing. It is important that while supporting patients, healthcare professionals also have the knowledge, skills, and resources to support family members who are carers.
Find out more about family nursing by reviewing the slides below presented by Professor Marcia Van Riper, former IFNA President (2010-2013), which were should at the National Roundtable Debate hosted by the UK and Ireland Chapter of IFNA in 2020. You can also read more about the history of family nursing here.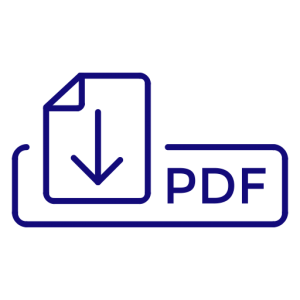 'What is family nursing?' by Marcia Van Riper, presented at the National Roundtable Debate on Family-focussed Nursing (January 2020), Sheffield, England, United Kingdom.